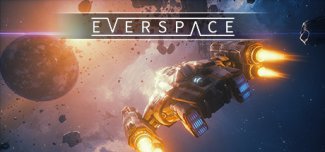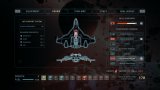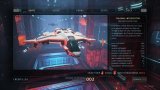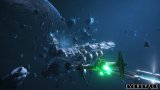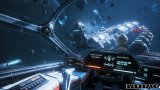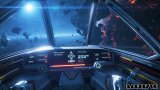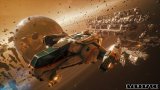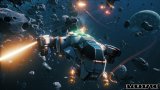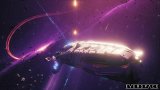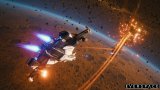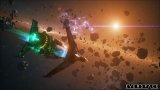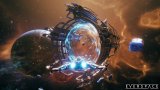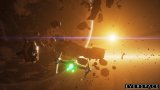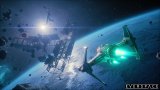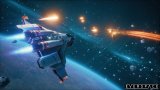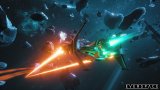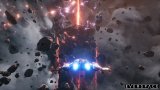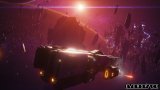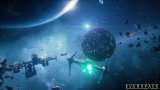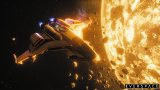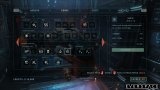 Win/Mac
Released: May 25, 2017
Price: $19.99
EVERSPACE combines fast-paced combat with roguelike elements, great visuals and a captivating story. It takes you on a challenging journey through an ever-changing, beautifully crafted universe full of surprises. Shoot, craft and loot your way to victory while the odds are stacked against you.

19
I want to like this game, but while the graphics are gorgeous and the flying feels good, the content is lacking and inconsistent. The difficulty curve is polar opposites most of the time, either you're dominating the enemy or dying very quickly, and there's little to do besides pick up resources and shoot enemies.
The
EVERSPACE - Encounters
DLC pack sounds like it adds some actual mission content, but I haven't played that so I don't know if it's actually satisfying, and it's silly to be charged extra for what should have been part of the base game. Granted the game+dlc is $40, not $60 like AAA titles, but it also has a lot less content than one too.
I give them credit for the weapon design and feel though - each of the main ones is unique and feels powerful if used correctly. And although there are only three ship types they each play completely differently. It's just too bad they didn't add a decent variety of gameplay to go with them.