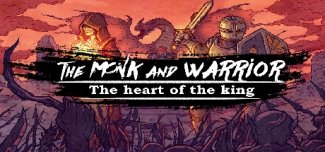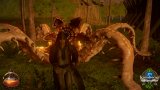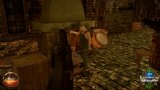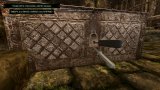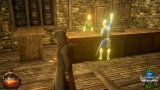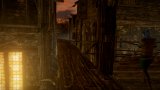 Windows
The King almost died. Pierre and Olivier tasted the Kings' meal and later it was fed to the prisoners - and no man felt anything wrong.
Strength and mind are leaving the noble ruler every minute, and enemies are ready to raise a rebellion, while the King is on the verge of life and death. Darkness found its way into these lands again and rumors come from all corners of the Kingdom about the spawns of darkness, terrible monsters, and the evil that is much wiser and more dangerous
In order to expose the witchcraft, the two men from distant lands, who were fortunately staying nearby, were secretly called to the castle. Despite the King's strained relationship with the rulers of rebellious areas, these men immediately rose to the call for help and took the road. These brave people have so many enemies among the scoundrels that they reveal neither their names nor their biographies. Few people know about them and those who know call them simply Sir Monk and Sir Warrior.

"The Monk and the Warrior" is action/adventure game with RPG elements, set in the open fantasy world.