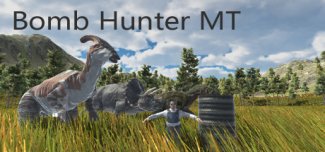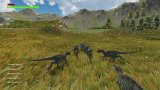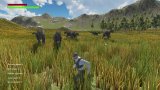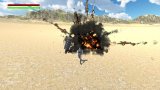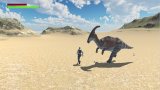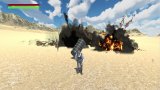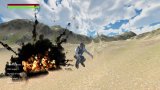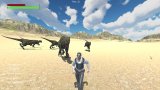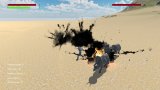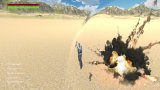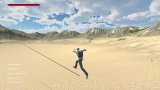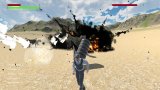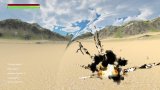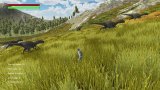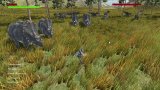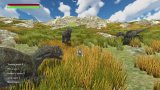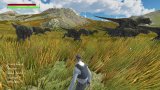 Windows
Released: March 30, 2018
Price: $2.99
Bomb Hunter MT- is a small sandbox action game. The goal of the game is simple. In the shortest possible time,

use bomb weapons to kill all the dinosaurs on the island to win the game. Dinosaurs are fast and flexible. They will

chase you all over the world, Don't expect to get rid of them. The only thing you can do is use your skills to kill

them or kill by them.