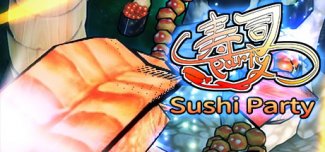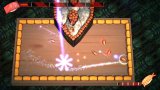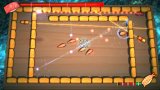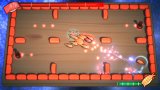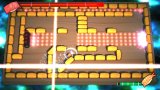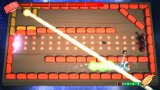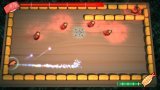 Windows
Released: April 30, 2018
Price: $4.99
A simple but actionable shooter!

In recent years, "shrimp" and "tuna" were fighting.
However, tuna adopted all sushi and enjoys the rule of the galaxy.
The shrimp will defeat the tuna to save the galaxy!
Sushi will save the galaxy!

A view of the world without rotation and a wasted effect,
And please enjoy it with a cool sound.
You can enjoy from beginner to core user in 3 game modes
The game balance is finished.
Features:
Genres:
Tags: