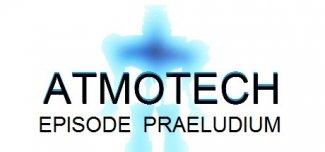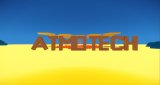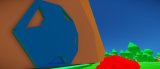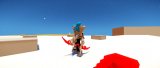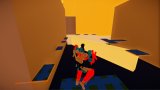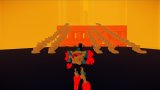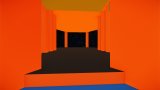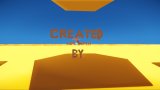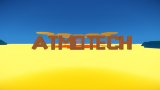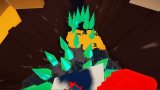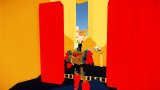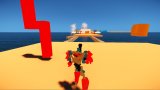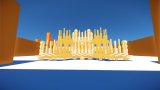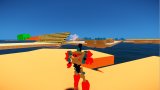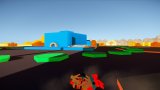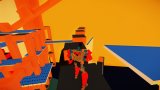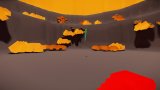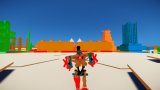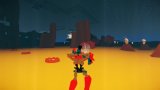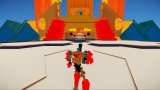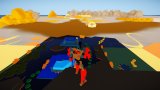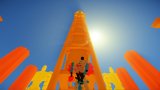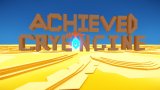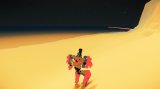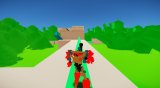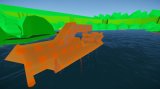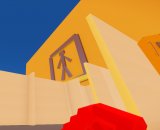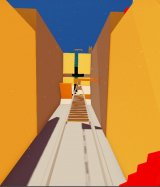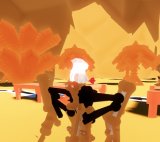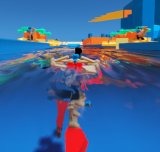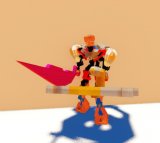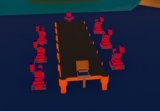 Windows
Released: August 31, 2018
Price: $17.99
ATMOTECH is an action-adventure-jump-and-run game with some tricky skill claiming passages and some spaciously open ended areas.

ATMOTECH is being released in episodes of which everyone has its on focus on certain aspects of the whole adventure. The game features

a story, told by ingame text and events and provides all the needed equipment for the players to succeed in their great adventures.

Heroes, villains, monsters, creatures, machines and vehicles can be found in this game in a great amount and will sometimes help and

sometimes interfere the player when trying to get to the next stage of the game. The saga contains allies and archenemies and is set in

a big universe which expands in every episode.

The player is dropped in an unknown world full of mysteries.
Arrived on the planet the player searches his way trough the adventures that are waiting for him. In the roll on an inhabitant of this

planet the player explores more than only one unique world and has to find his own way to success in this great adventures.