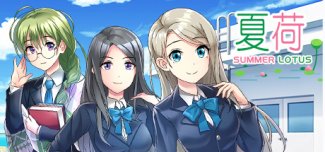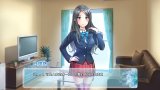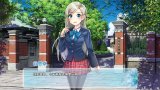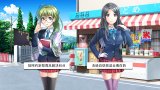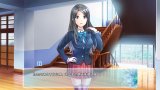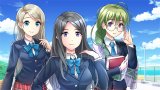 Windows
Released: September 28, 2018
Price: $1.99
Summer Lotus, a derivative drama of campus love.

In the face of three girls with different personalities, your choice will ultimately affect your whole life.

Sometimes, the first love hurts most.

Sometimes, first love is just a joke.

Sometimes, first love is a little sweet when recollection, but it is also full of embarrassment to oneself when young.

Come to Summer Lotus, choose a girl you like.