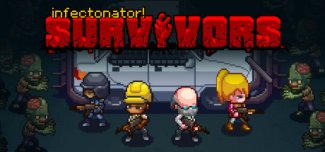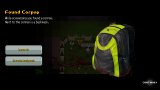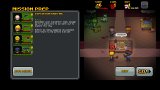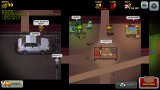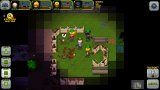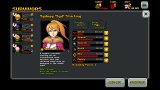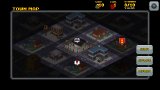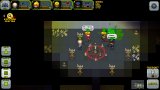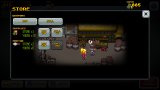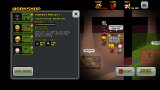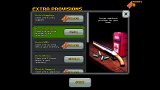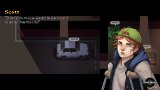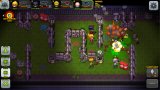 Win/Mac
Released: August 8, 2016
Price: $9.99
"Infectonator : Survivors" is a Randomized Permadeath Survival Simulator that combines RTS, Tower Defense, Roguelike, and Management-Simulation gameplay. The goal is to lead a group of survivors in a struggle to stay alive and find rescue in a zombie apocalyptic world. You must scavenge resources, build defenses, and find a way to survive in a game where death is permanent and levels are randomly generated.

19
The game concept/design is solid - scavenge supplies, rebuild your base, try to rebuild the car to get out of town - but there are a couple fatal flaws that really hurt the gameplay.

The main one is the AI - it's dumb as a box of rocks, and will walk through toxic slime (which kills the character in a few seconds) without hesitation, even when there's an easy path around it. Most of my damage and deaths in this game were due to the AI making stupid decisions.

And when a character "dies", they can be revived for around 15 seconds - which is fine except that it takes like 7 seconds to actually revive them. The timer doesn't stop as you're reviving, which means that if you get to the character with 3 seconds left on their timer, there's no chance you can save them.

It makes it frustrating if you're in the middle of fighting zombies and can't start healing immediately. I'm sure there are upgrades to make heals faster, but it's still a flawed design.