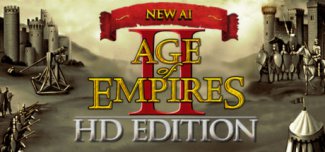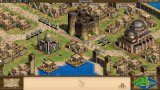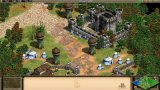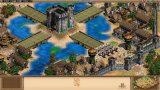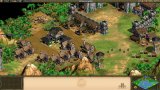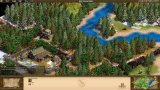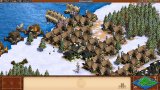 Windows
Released: April 9, 2013
Price: $19.99
Age of Empires II has been re-imagined in high definition with new features, trading cards, improved AI, workshop support, multiplayer, Steamworks integration and more!

19
One of my favorite RTS - though it does suffer from the rock/paper/scissors syndrome once you know the game well enough. Age of Empires II: Conquerors Edition was a great expansion to the original game, and it's bundled into this HD remaster.

The main benefits are that this runs nicely on high resolution - the original was locked at something like 1024x768, and this also has a few tweaks like allowing higher unit maximums - raised from 200 in the original to 500 in this remaster.

I'm normally not a huge fan of re-releasing old games, but this one was such a classic, and the small tweaks they made improve the experience without ruining the nostalgia.