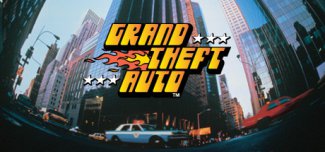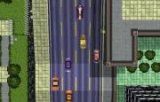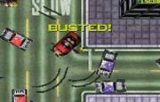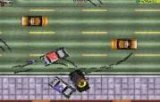 Windows
Released: January 4, 2008
Drive dozens of varied vehicles around three of America's toughest cities.
Only the best will be able to tame the fastest cars. Only the smartest will know all the short-cuts and the whereabouts of the hottest wheels.
Only the toughest will be able to take on the world and finish the job like a professional...

19
Top down 2D game with much the same goal as the more recent titles - cause chaos. Not a whole lot to it.