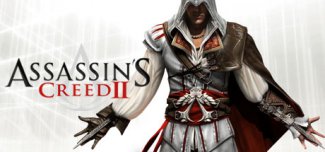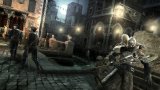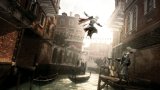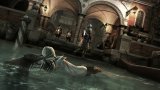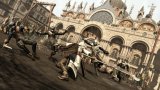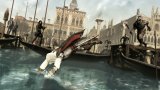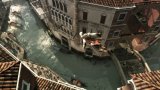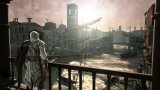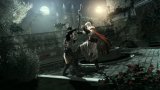 Win/Mac
Released: March 9, 2010
Price: $19.99
An epic story of family, vengeance and conspiracy set in the pristine, yet brutal, backdrop of a Renaissance Italy. New low price and now playable on either PC or Mac OSX!

19
Disappointing compared to
Assassin's Creed
. The graphics are better, but the console-ified tutorial shows icons - not keys. Free running is also a bit harder as the buildings are sparser, and it is a little buggy - allowing you to slip and fall off rather than balancing on the edge.
Doing one mission at a time is annoying, but it is nice that quest timers stop once it is complete, rather than making you race back to the quest giver like the original game. Being able to block punches is also a great addition - sorely lacking in the previous version.
Overall an okay game, but it doesn't really live up to the free spirit of the original. Definitely feels like a game rather than an immersive experience.