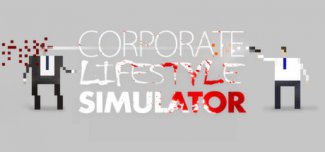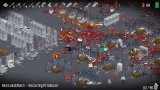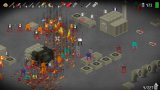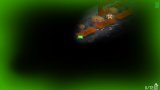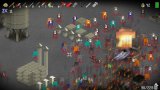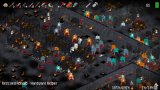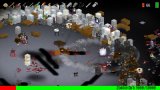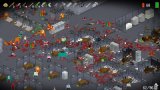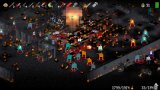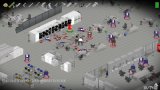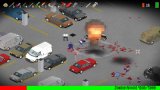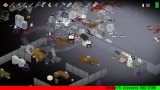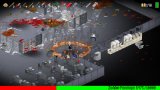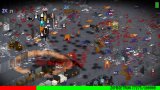 Windows
An isometric orgy of big smashy pixelart and big smashy chiptunes.
Battle your way through corporate architecture and brain dead, buzzword-spewing, middle managers using office supplies as weapons...
Fight back against the forces of tyranny and liberate your fellow coworkers from the oppressive evil that dominates them...
Smash ALL THE THINGS!

19
This game was originally named and bundled as "Zombies." before being renamed and released on Steam.

I wasn't a big fan of the melee combat, but once you get shotguns and SMGs it makes killing the management a much more pleasant experience.