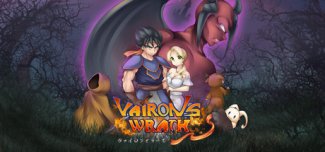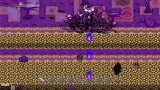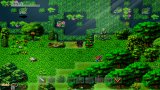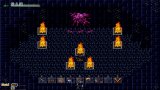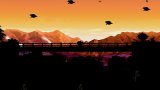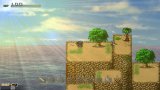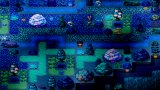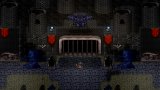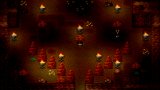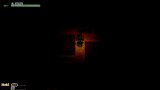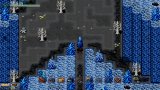 Windows
Released: May 27, 2016
Price: $12.99
Set out on a quest for revenge as Vairon, a young fearless warrior. Visit unique villages and memorable characters that will help or hinder Vairon on his journey. Experience an old school style adventure with varied gameplay where you will fight monsters, solve puzzles, and much more !

Vairon's Wrath is an action-adventure game with RPG elements, inspired by classic games such as Star Tropics, Neutopia, The Legend Of Zelda, Chrono Trigger and many more from the 8bits and 16bits eras.

English version will be available in a near future.