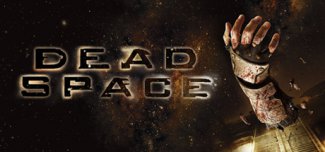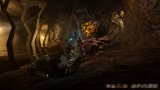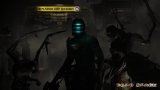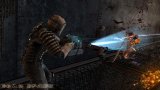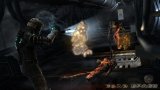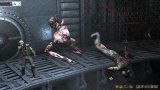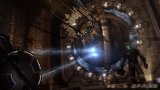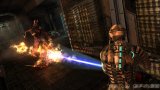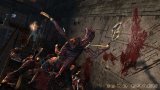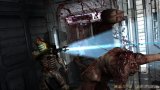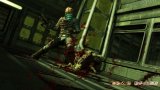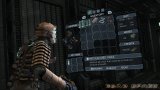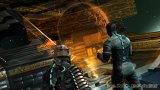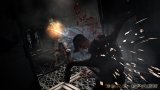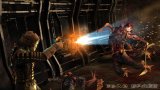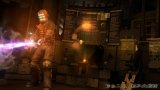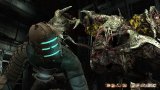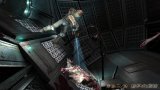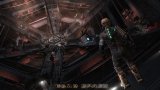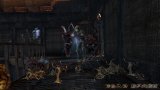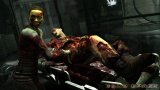 Windows
Released: January 9, 2009
Price: $19.99


Only the Dead Survive.
A massive deep-space mining ship goes dark after unearthing a strange artifact on a distant planet. Engineer Isaac Clarke embarks on the repair mission, only to uncover a nightmarish blood bath the ship's crew horribly slaughtered and infected by alien scourge. Now Isaac is cut off, trapped, and engaged in a desperate fight for survival.

•Strategically dismember the Necromorph enemies limb by bloody limb.
•Zero gravity combat means terror can strike from anywhere.
•Uncover the horrific truth of this shocking thriller.

19
This feels like a console game - smoothed movement, unchangable (close up) third person perspective. The combat is also poor and frustrating - with guns that seem like they were meant to be used with auto-aim. Melee combat is completely useless.