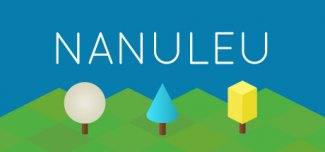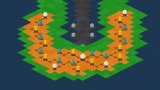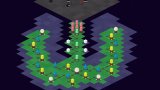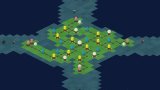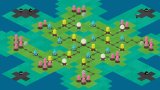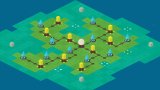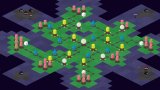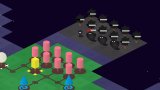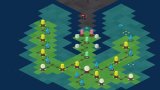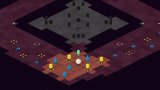 Win/Mac
Released: November 16, 2016
Price: $1.49 (50% off)
Nanuleu is a strategy game where you control a network of magical trees that protect the land from an invading dark force.

Gather resources and grow trees to repel the invaders. Each tree has a different role to play in this battle to protect the land.

19
Simple, but not bad - about 4 hours of content if you get all the medals on each level, which also adds a bit of challenge. Actually beating the levels is simple, so if you don't go after the medals it may get a bit repetitive.