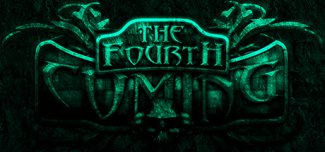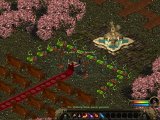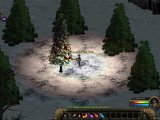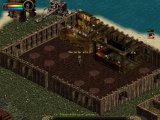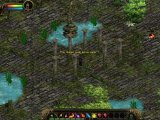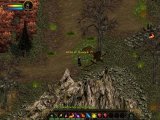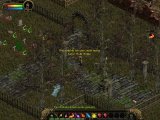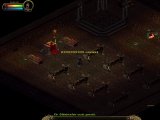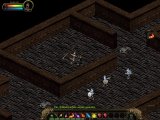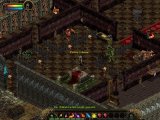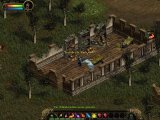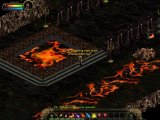 Windows
Undeads crawling out of their graves, Ratmen fight out tribal wars, Orcs band together, Trolls populate the islands, Goblins terrorize the ordinary highways and many other evils trying to take over world domination - The Time for the 4th coming has arrived!

In this epic massively multiplayer online role play game you will witness as Warrior, Paladin, Cleric, Battlemage, Mage or Archer a world full of fantastic adventures. "The 4th Coming" is a role play game in traditon of "Ultima Online" and "Everquest", nevertheless the main focus is all about the fight and stories, which accrue among others from roleplay.

Notable at the beginning, in only 2-3 minutes you created your character and start playing! During the further course of the game you can still decide what class you wanna play in the world of Althea. After creating your own individual character the amazing journey begins, you will visit four large islands. This provides the special attraction of the game, because players can team up whenever they want to fight against the evil forces. Community spirit and fighting spirit is the key!

"The 4th Coming" is not one of those games that beat down the player with 3D graphics or special effects, the thing that matters primarily is the roleplay and team spirit of the players in tradition of a multiuseronlinegame like "Ultima Online".