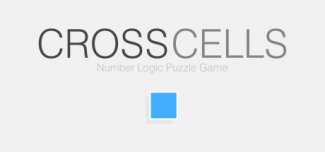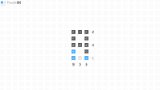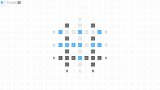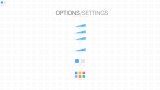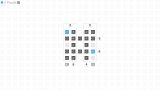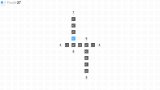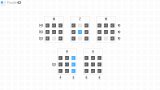 Win/Mac/Linux
Released: May 26, 2017
Price: $2.99
CrossCells is an ambient logic puzzle game.

19
Another interesting concept from the creator of
Hexcells
, but keep in mind it is pretty short - probably around 2-3 hours if you're familiar with the concept of the other games.
This one adds a little extra complication by introducing multiplication, as well as multi-directional numbers. So the row multiplied forwards and backwards has to match the numbers on either end.
This was a nice twist, although I sort of wish it showed a subtotal by each required number so that you wouldn't have to repeatedly figure out tough rows in your head. It's a bit much having to add and multiply a series of numbers 5-10 times forward and backward to work out the combination that fits.
Overall though, another unique and interesting creation that will please puzzle fans for a couple hours.