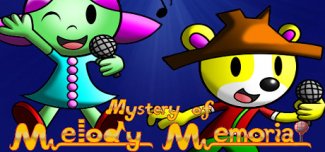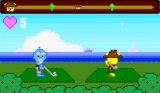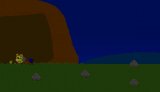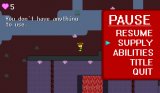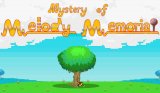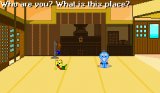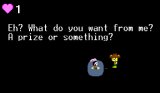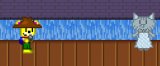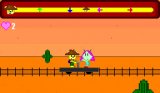 Windows
Mystery of Melody Memorial is a video game for Windows (from XP all the way to 10!) computers and Android devices.

This is an adventure title with an imaginative world and an emphasis on storytelling and world-building. However, whereas RPG games would feature turn-based battles, Mystery of Melody Memorial will instead have "song battles". The adventure will be three to four hours long, but elements of replayability grant players the opportunity to discover more than the mainline path could offer. Side-quests allow for more to accomplish, which in turn unlock secrets that would otherwise remain unseen. There will also be an Arcade mode unlockable after beating the main game; the mode will consist entirely of all the major "song battles" from throughout the adventure.

The story and character interactions will feature a blend of genuine emotion and genuine humor. The world contains a diverse cast of characters with unique personalities. From eroding in a swamp filled with shady activity to playing at a driving range with a sensei, the journey can be fairly unpredictable. After all, even with music playing a significant role in this lifetime populated by elaborate characters, it's still a dangerous world out there...especially if you don't know where to turn...