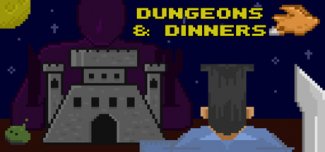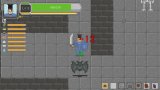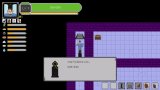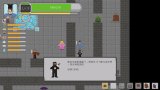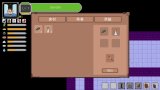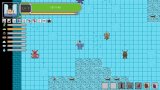 Windows
Q: How to become a powerful hero?
A: Fight! Treasure! Open Boxes! Complete quests! -----WRONG
A: Have dinner on time, keep balanced diet, exercise, keep in good mood. -----RIGHT
In this game, you are a explorer who explore a mysterious dungeon. You get the material from monsters, get the receipies from people, and make food. Keep eating , keep balanced diet, keep strong ---- and explore the secret of this dungoen!