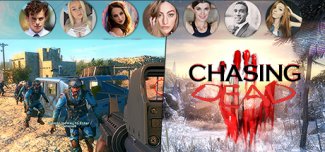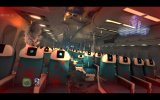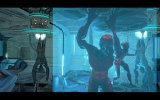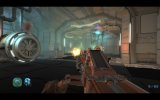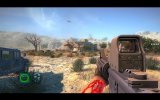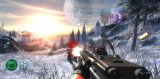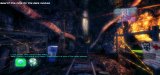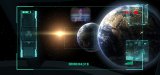 Win/Mac/Linux
Big price drop ($USD 24.99 to $USD 9.99)until we release a new version with more features and fix a few issues.
Chasing Dead is a story-based, Sci-fi/Horror First-Person Action Shooter.
[url]http://www.ChasingDead.com[/url]

The game begins with a strange phenomenon in which another Earth appears in our skies. The curiosity and fear of a doppelganger planet initiates multiple missions in order to make contact with the duplicate Earth. A team of agents, astronauts, and scientists were sent 955,600 miles across space by NASA and the US Military, however all contact is lost a few hours after their arrival. You play as a marine named "Jake" who is sent on a mission to retrieve any research and data left behind by the original survey team while fighting off hostile forces.