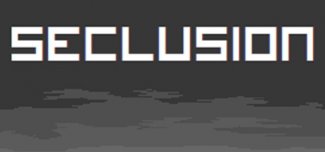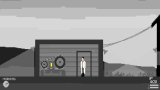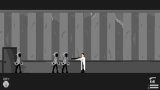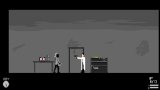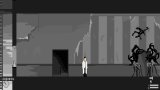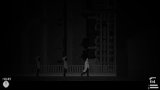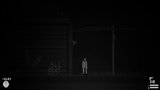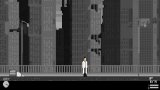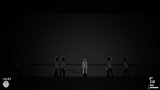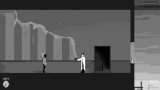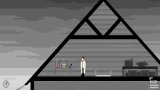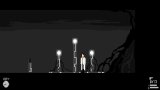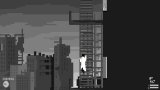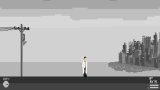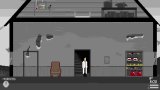 Windows
Released: February 10, 2017
Price: $4.99
Seclusion is an atmospheric adventure of risk vs reward. Try to find supplies and a solution to saving humanity by day, but don't be surprised if you don't survive the night.

19
Interesting concept, but the implementation is really rough and basic - to even restart you have to exit the game, and when you die any stuff you're carrying is irrecoverably lost.

I'm on the fence about whether to give this an "Okay" or a "Bad" rating, because it's relatively cheap and I like it a lot better than most horror games that use this graphical style, but it's sorely in need of a tutorial and a lot of polishing.

Your character seems to know what needs to be done to fix the apocalypse, and it would be nice if the game told you too, although that minor mystery probably makes it more interesting than the repetition would be otherwise.