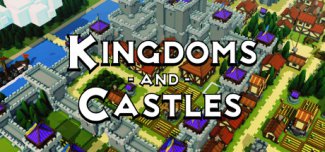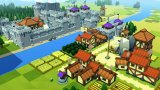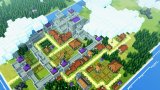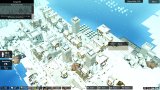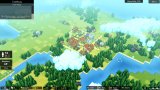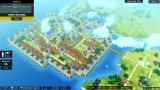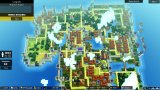 Win/Mac/Linux
Released: July 20, 2017
Price: $14.99
Kingdoms and Castles is a game about growing a kingdom from a tiny hamlet to a sprawling city and imposing castle.

19
A cute little city builder that's pretty well polished, although not as challenging as it could be. After 8-9 hours of play without using fast-forward speed I've pretty much beaten it all, none of the enemy attacks make a dent anymore.

Basically once you get stone and start building walls and towers there isn't much risk of your town being burned down by the vikings or dragons. So most of the challenge is just learning the tech tree and the most efficient way to balance the resources properly.

One other major difference from normal RTS type games of this style is that major resources like stone don't run out. So you don't have to go further afield to find more, or worry about exhausting the map supplies before you finish fortifying your position.

Overall though, I enjoyed my time with the game, even if it was a bit easy. It was a nice relaxed experience with more building and management than survival.