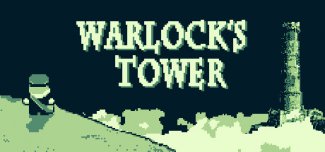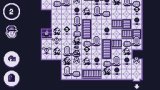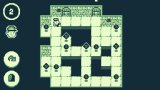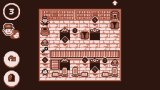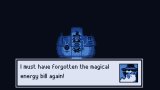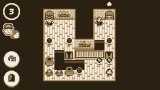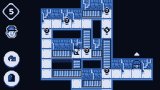 Win/Mac
Released: January 31, 2017
Price: $9.99
A punishing puzzler with elegantly designed levels around one brutal rule - one move equals one life lost.

19
I quite enjoyed this, although about 45 minutes in I'm already 100% done with 2 out of 5 worlds and well on my way to finishing the third, and the game still doesn't seem as "punishing" as the store description would lead you to believe.

There's no downside to losing or restarting a level, and the "brutal rule" of one move, one life lost, is the core puzzle mechanic of the game - you count your steps to nearby life pickups, and figure out the order you need to survive.

This gets more challenging when enemies move at certain intervals as well, but I only found one level so far where that really complicated matters. Overall it was a relaxing and enjoyable puzzle experience so far.