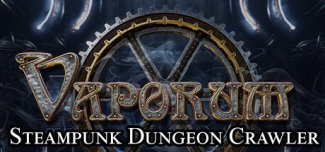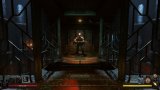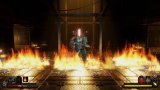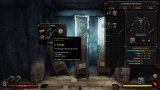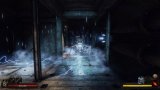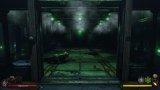 Windows
Released: September 28, 2017
Price: $19.99
Vaporum is a grid-based dungeon crawler RPG in an original steampunk setting, inspired by old-school classics of the genre. Stranded in the middle of an ocean, in front of a gigantic tower, the hero has to find out what the place is, what happened there, and most importantly, who he is.

19
For me this game fell somewhere between
Legend of Grimrock
and
Legend of Grimrock 2
- not quite as good as the open-world of the second game, but Vaporum's voice acting made it more of an engaging experience than the original Grimrock.